Effective On-Site Solutions
for Food Waste

OnSite Waste Solutions is a reliable dehydration technology and equipment distributor that reduces food waste on-site by ~90%. Additionally, it eliminates odor, pest, and leaching issues. Our 8 commercial models can process 200+ to 2,000+ pounds of food waste each day, thus diverting it from our landfills where it generates GHG emissions.
Organics & Food Waste Solutions


Our smaller units are sold to hotels, resorts, casinos, restaurants, grocery stores, colleges and universities, military bases, convention centers, retirement centers, corporate cafeterias, sports arenas, etc. The smaller units are on casters to move into and out of tight spaces when servicing is required.
The larger units have automated lifters and dis-chargers to avoid heavy lifting and potential staff compensation claims for back injuries. We can also custom design, manufacture, and install  plant-sized dehydrators to process 5, 10, 20, 50, or 100+ tons/day of food waste. These plant-sized dehydrators are sold to airports, food manufacturers, food banks, zoos, municipalities, etc. Our manufacturer, GAIA, has been in business for 20+ years and has 10+ patents issued on its dehydration technology.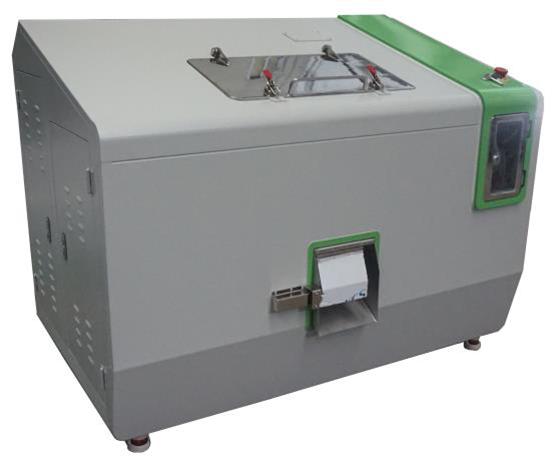 We assist your business and community in becoming part of the sustainable "Circular Economy" by reducing your carbon footprint. Dehydration and Recovery Technology (DaRT)* installations have diverted 40,000+ tons/year of food waste from US landfills since 2018, significantly reducing Greenhouse ( GHG ) emissions.