Our Waste Reduction Partners:
End-to-End Solutions

OnSite Waste Solutions offers dehydration technology and equipment solutions for both the hospitality industry that generates: 200+ to 2,000+ lbs. / day of food waste as well as for municipalities and food manufacturing companies generating: 5, 10, 20, 50, or 100+ tons / day of food waste. We also have partners that can provide food waste prevention solutions along with recycling solutions for other types of waste streams i.e. card board, plastics, bottles, cans, etc.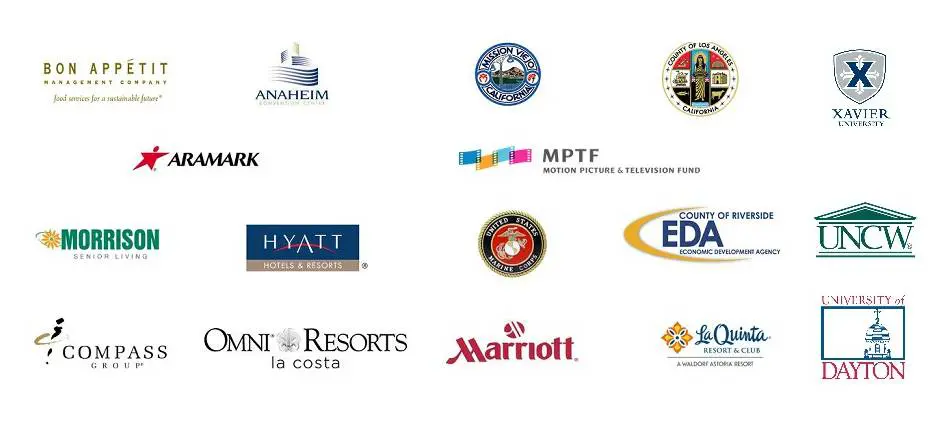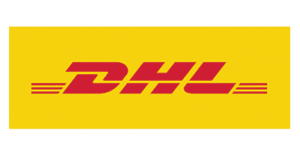 DHL airside food waste processing with two large GAIA dehydrators was installed at the London Heathrow Airport for British Airways about 10 years ago. Then in 2017, a new GAIA 10 ton / day Waste-to-Energy ( WTE) dehydrator was installed at the London Gatwick Airport.


The world's leading manufacturer of dehydration technology for organic waste streams, GAIA systems are simple to operate, highly reliable, and cover a variety of sizes from a 200+ lbs. / day commercial model up to a plant-sized 100+ tons/day municipality solution. With 20+ years of research & development and 10+ issued patents for drying technology, GAIA brings innovation to food waste processing while reducing your carbon footprint significantly. Innovative self-powered WTE platforms, automated lifters, and dis-chargers all make GAIA equipment the right choice for your business, neighborhood, and community.


LeanPath provides true waste automation technologies for measuring, monitoring, and preventing food waste in the food service & hospitality industry. Back-of-the-house savings of 2% to 6% have been obtained, while the volume of unavoidable food waste has decreased. There are other advantages to your company as well, as associates now have a stake in minimizing food waste.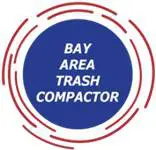 BATC has cutting-edge solar compactors to help you manage your new "three bin" environment. BATC has 30 years of experience in the industry and knows the ins and outs of all types of commercial and residential properties. They offer sustainability consultancy, evaluations, compliance expertise, and innovative solutions for your waste footprint.